KDM & Associates, LLC Announces a Strategic Partnership with nDemand Consulting Inc., to Expand The Firm's Commitment to Advance E.O. 13985, & International Trade
Washington DC – (March 31, 2023) – KDM & Associates (KDM), Operator of the Nation's only Minority Business Development Agency Federal Procurement Center (MBDA FPC) announces their latest strategic news and teaming partnership with nDemand Consulting Inc.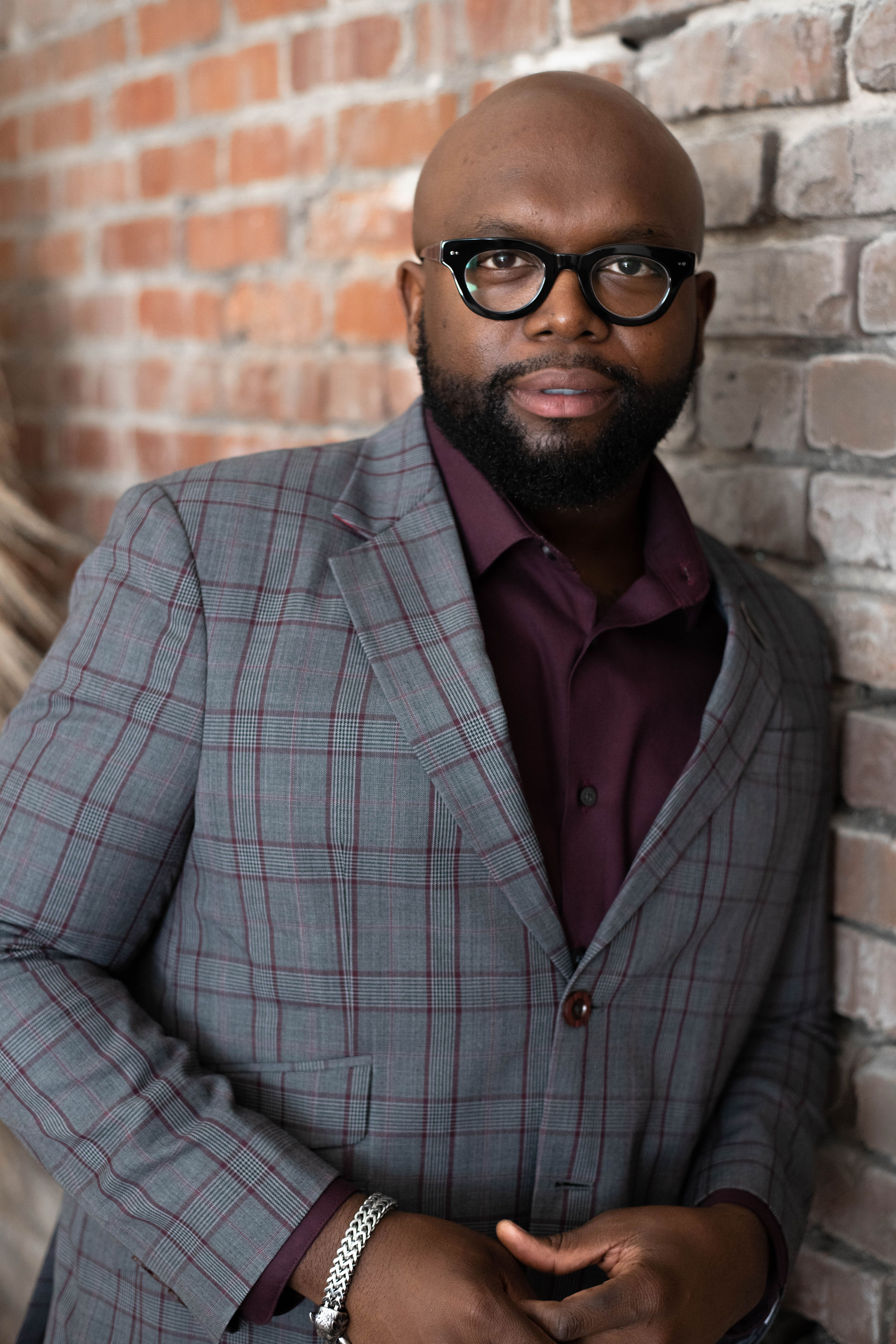 Oscar L Frazier, CEO of nDemand Consulting Inc., is an international consultant & training guru with a sought-after leadership and team-building history spanning over two decades. Oscar is a certified Lean Six Sigma Black Belt, a certified Project Management Professional (PMP), a certified SAFe 5 Agilist with an MBA in Management and Quantitative Methods. He is a published author who has contributed to global publications such as Forbes, Black Enterprise, CBS, FOX, NBC, Business Ghana, and is the author of "Confessions", a book that focuses on DIY methodologies to help individuals reach everything desired in life. Oscar has experience ranging from managing $30M+ consulting portfolios, owning/operating a 12,000+ square-foot restaurant with over 150 employees, owning a successful trucking & logistics company, to fostering efficiencies and process improvement for small, medium, and large organizations. Oscar has parlayed his experience and success toward the Federal space focusing on growth, innovation, and leadership training.
Since 2018, Oscar has successfully led mission-critical trainings globally that have spanned the USA, Europe (i.e., Kosovo and Albania), and Africa (i.e., Luanda (Angola), Huambo (Angola), Djibouti City (Djibouti), Nairobi (Kenya), Mogadishu (Somalia), Addis Ababa (Ethiopia), and Goma North Kivu (The Democratic Republic of the Congo), Nigeria, and Ghana).
Keith Moore, KDM CEO said about the partnership, "The KDM & nDemand partnership will give small emerging businesses a much-needed competitive advantage in this historic and fast-moving Government contracting marketplace."
About KDM & Associates (https://kdm-assoc.com/)
KDM & Associates, LLC is a business development, Government affairs, and public relations firm that offers a unique collaboration with a team of experts who are experienced in Federal contracting, acquisition management, and contract compliance. Our KDM associates understand public policy and have years of proven success in building strategic teaming alliances to give our clients a competitive advantage in winning Government contracts and grant awards.
About nDemand Consulting Inc (www.oscarfrazier.com )
With Oscar Frazier at the helm, nDemand Consulting has earned a reputation of trust with Fortune 500, Big 4/5 consulting firms, Federal Agencies, and top executives. nDemand is recognized by both leaders and teams to deliver experienced training and essential support services that inspire immediate transformation.
Contact:
Gaylord Neal | Public Relations
Email: [email protected]